Bill Donath outlines World War I research as historical society meets
Send a link to a friend
[October 19, 2012] Bill Donath, president of the Logan County Genealogical & Historical Society, gave the presentation Monday evening for the group's October meeting, explaining his current research project.
In January he began collecting information about Logan County during World War I. The information includes the effect of the war on the people, organizations, businesses and families.

The process Donath is using involves reading county newspapers, books and other publications of the WWI period. He also collects information that would not have happened had the war not occurred. He makes copies of those articles and scans them into his computer. There are scores of files under the heading of WWI research.

He has found that during October 1918, the Spanish flu epidemic hit Logan County, causing double anxiety, with the war being the other concern. Many deaths during this period from both the war and the flu caused a level of grief that must have equaled that which occurred during the Civil War.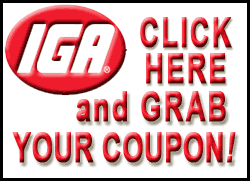 His research will continue until he has read all of the county newspapers of the period. He is nearly finished with the Lincoln Courier-Herald of 1918. He will go back to 1917 and also do 1919 since many of the soldiers and war personnel did not return to the U.S. until the third quarter of 1919. As he reads the papers he compiles an index of the vital statistics of births, marriages and deaths.
He also uses other sources of information for his research, such as www.ancestry.com, WWI websites, books from the period and books published by the LCGHS.
He approximates that his research will continue for another two years.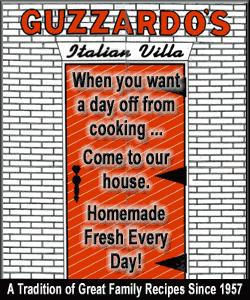 Many of the articles are being reprinted in the LCGHS quarterly, Roots & Branches, along with articles he had collected during earlier research on the Civil War era. The research of that era has been included in two books: "Logan County During the Civil War" and "Logan County's Civil War Dead." Donath has no plans at this time for publishing a book or books about this era, but anyone who wants to contribute to this collection may do so by regular mail or email.
Anyone wanting information on soldiers or events during this period should send an email to the society: lcghs1@hotmail.com.
The society meets the third Monday of each month.
[Text from file received from the Logan County Genealogical & Historical Society]